What a mom has to say about this course!
"Taking this Unconstipated Kids Course empowered me with the knowledge and compassion I needed to be able to work with my daughter.
She has been struggling with stool withholding. After our pediatrician and gastroenterologist recommended giving Miralax (for about a year), I was desperate for a new tactic. After taking this course, we are on the road to more toileting independence.
This course not only gave me the knowledge I needed to come up with a new plan, but it gave much advice with practical suggestions to try."
-Anna O.
My name is Dr Caitlin Keller, and I've been treating children with toileting challenges since 2014. I put this course together with the information I've gathered from treating the thousands of patients I've seen. This is the most effective, strategic way to address toileting dysfunction and bowel/bladder symptoms.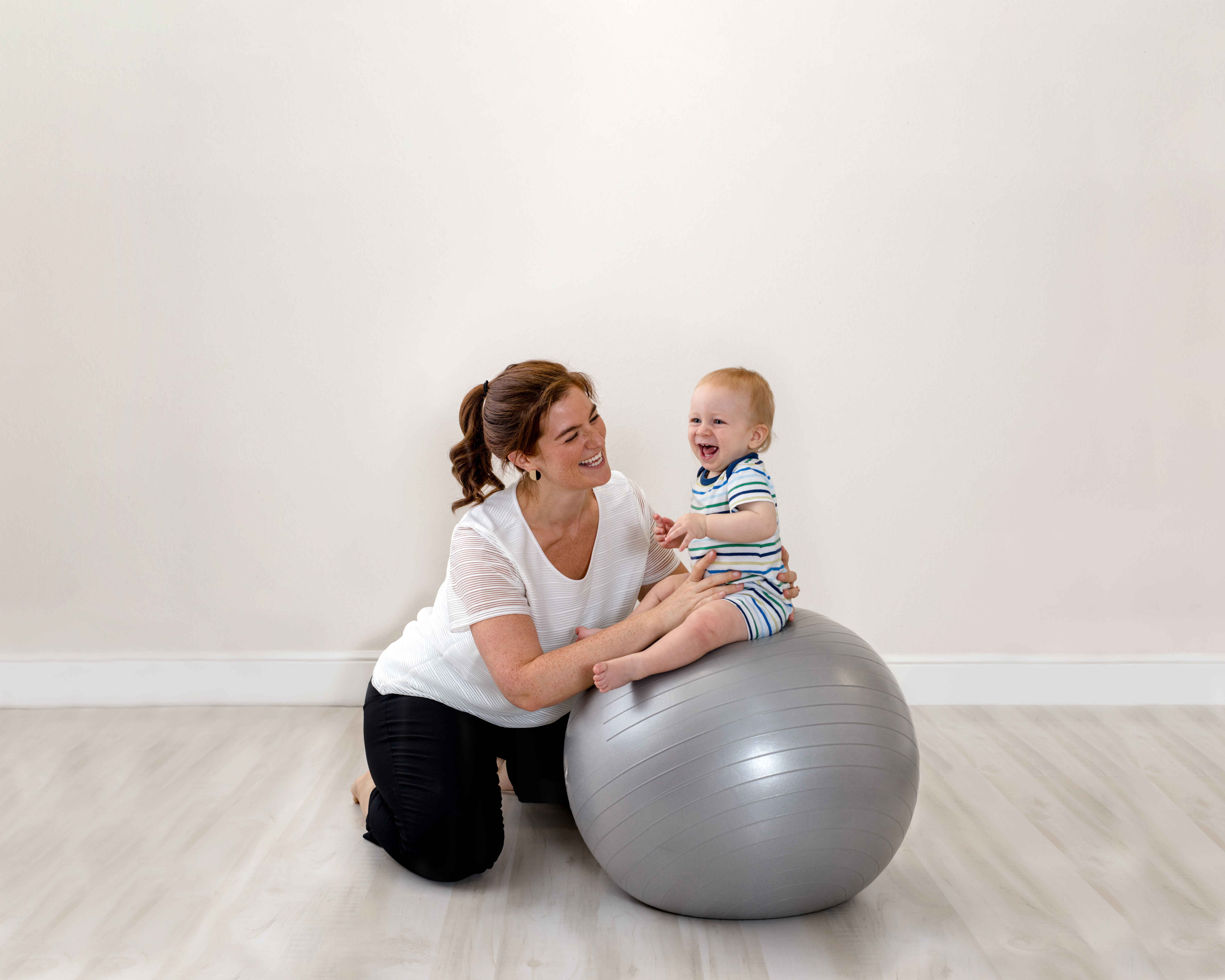 What's in this course?
Education shared with families through the first 1-2 sessions of individual therapy
Access to hidden videos not publicly shared
Infinite repeats. You have access to this information forever
Time. You take this course on your own time, when you want
A $625 value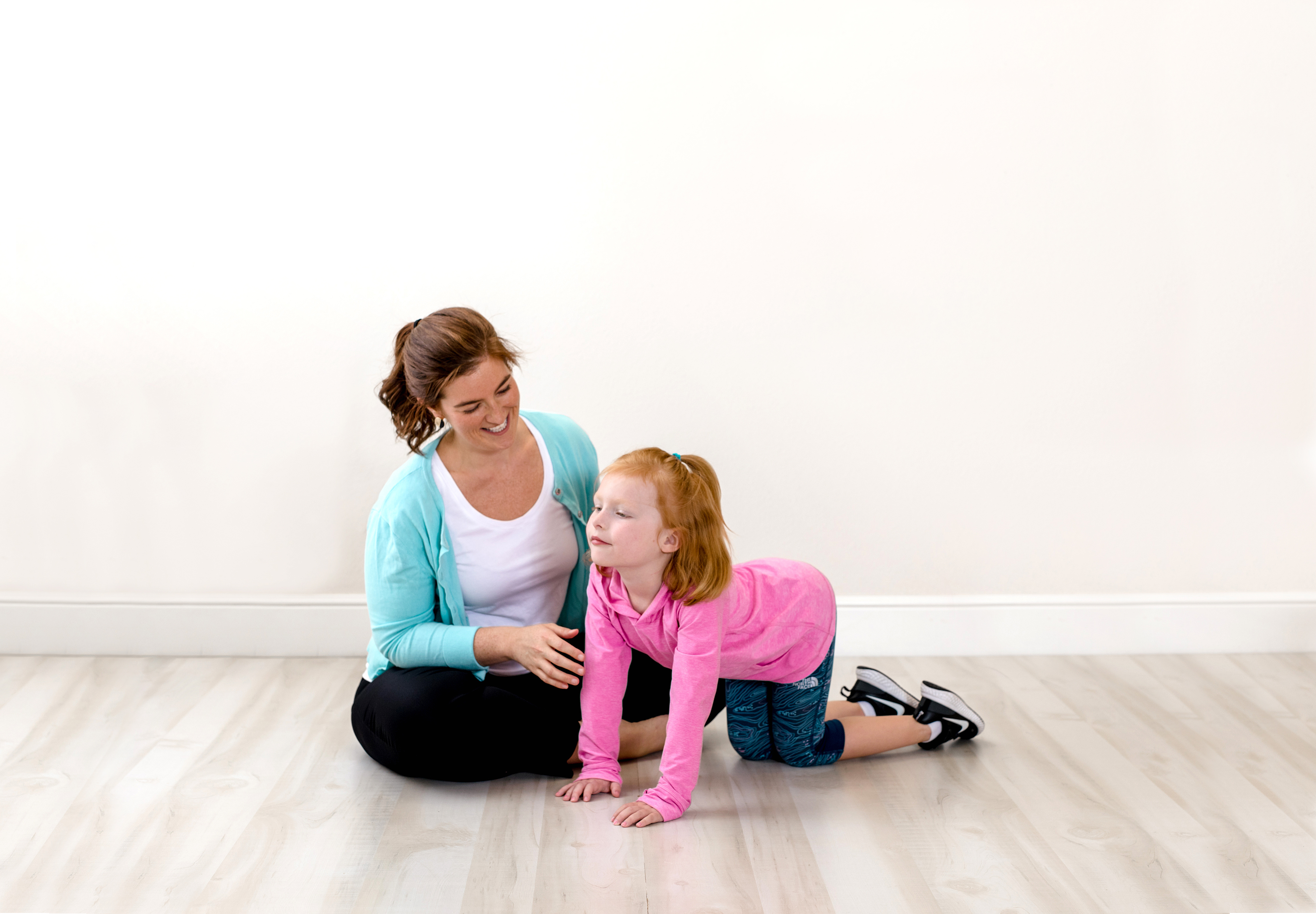 Serving children and their families throughout our community to help them achieve their toileting goals through innovative and effective care.
Improve your child's toileting skills today! This course is based on many children treated on the individual level. We have pulled the most efficient and effective tools to help you and your child achieve improved toileting.