My name is Dr Caitlin Keller, and I've been treating children with toileting challenges since 2014. I put this course together with the information I've gathered from treating the thousands of patients I've seen. This is the most effective, strategic way to address bladder symptoms.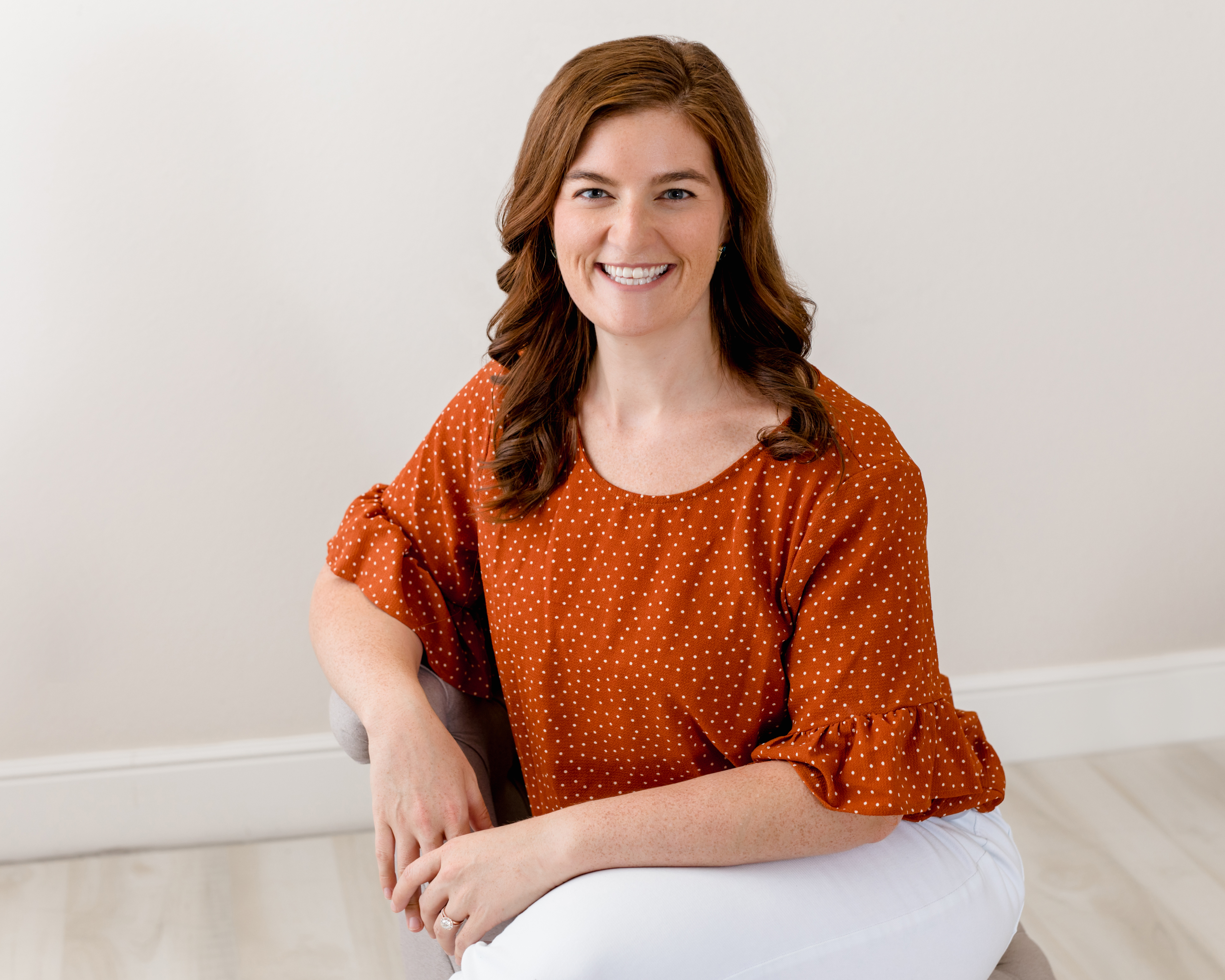 Start Seeing Positive Progress Today
A compact, easy-to-take 6-week course.
Weekly homework to keep you on task with the things that matter.
Infinite repeats. You have access to this information forever.
A $1325 value.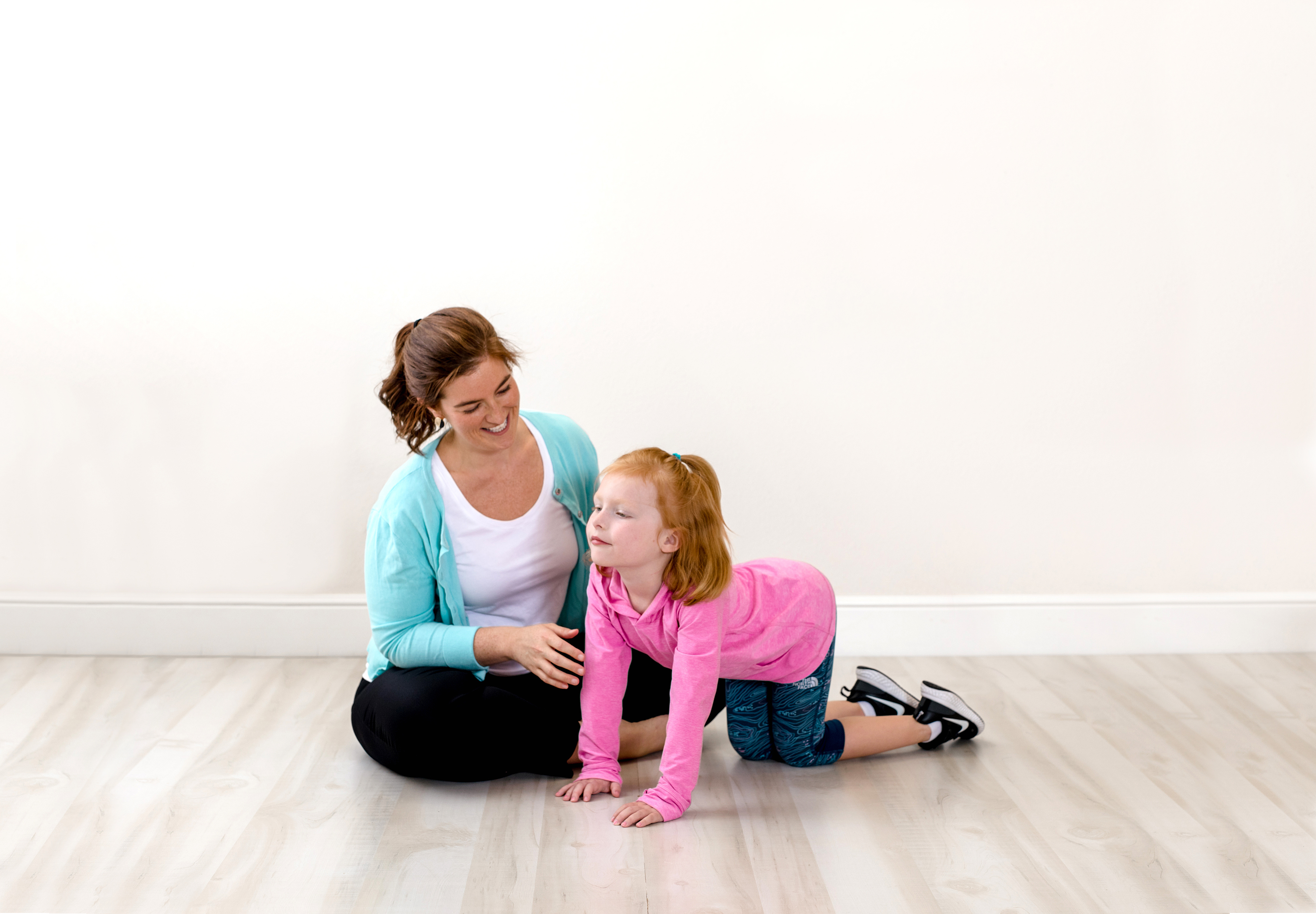 Serving children and their families throughout our community to help them achieve their toileting goals through innovative and effective care.
Improve your child's bladder symptoms! This course is based on many children treated on the individual level. We have pulled the most efficient and effective tools to help you and your child achieve improved toileting.