This course bundle includes 2 helpful courses:
1) SOS Toileting: a course that focuses on toileting mechanics and easy-to-implement strategies to increase stool and urine output on the toilet.
2) Bladder Health: a 4-week course that focuses on toileting habits, mostly related to urinary habits. You'll leave the course understanding why some habits are more than just a nuisance, and can affect your child's physiological ability to toilet well.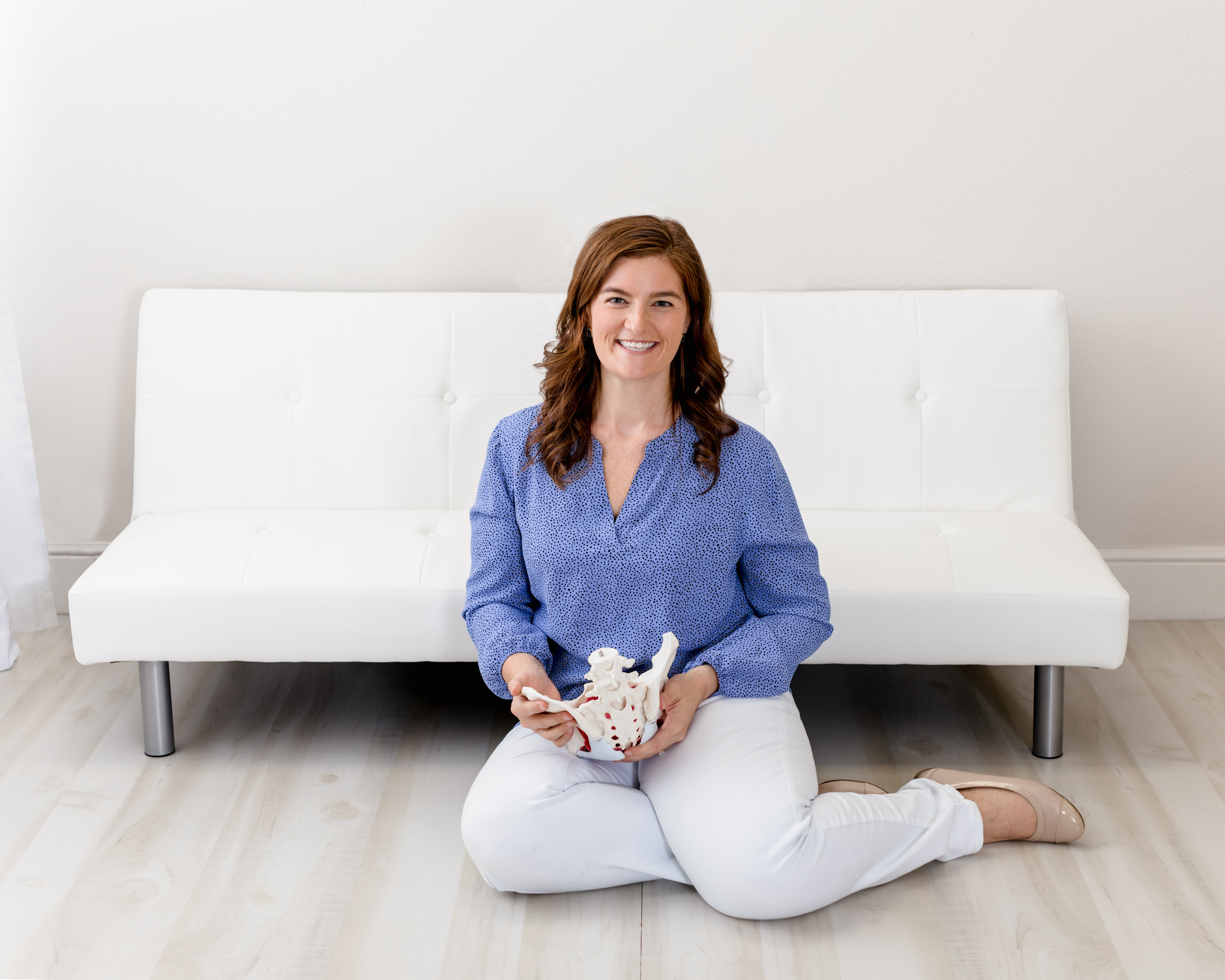 My name is Dr Caitlin Keller, and I've been treating children with toileting challenges since 2014. I put this course together with the information I've gathered from treating the thousands of patients I've seen. This is the most effective, strategic way to address toileting dysfunction and bowel/bladder symptoms.
Frequently Asked Questions
Can I get a refund if I'm unhappy with my purchase?
If you are unsatisfied with your bundle, reach out to us to see if your purchase is eligible for a refund. In most cases, bundles are non refundable. However we know there are sometimes extraordinary circumstances. Please email us at [email protected]
If I already purchased an individual course, can I enroll in this bundle with a refund of my first purchased course?
If your purchase date of any course was prior to the release of this bundle release (April 2022), please reach out, explain your situation, and we will work with you! Email us at [email protected]
Bundle Contents
Showcase courses and coaching in your Bundle.