Serving children and their families throughout our community to help them achieve their toileting goals through innovative and effective care.
Unconstipated Kids offers self-paced courses filled with education that has helped many children on an individual basis. Because education, techniques and strategies used with one child in individual therapy is often repeated with other children, we've pulled the information that overlaps the most, to give you general education that can likely be applied to your child!
I'm so excited to bring the option of self-paced courses to you! For years, I've treated children and their families, who struggle with constipation and other toileting symptoms. I've seen trends, things that work, and things that don't. I'm here to bring you the best of what I've seen work for children and their families, in the most efficient, strategic way! I hope nothing but the best for your family. Be well!
"
She has a way of normalizing conversations that may otherwise be awkward and offering practical solutions without judgment

."



- The Bishop Family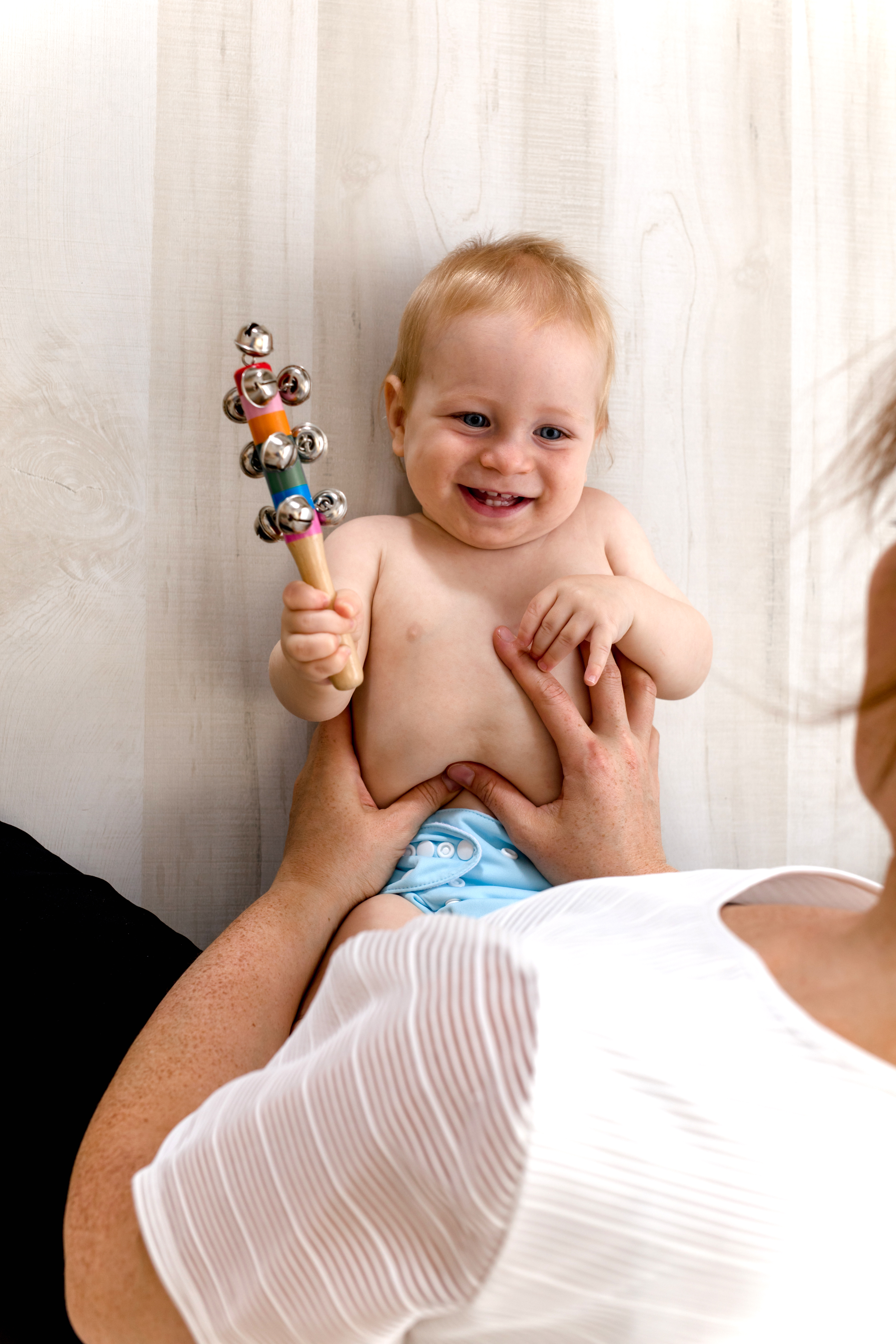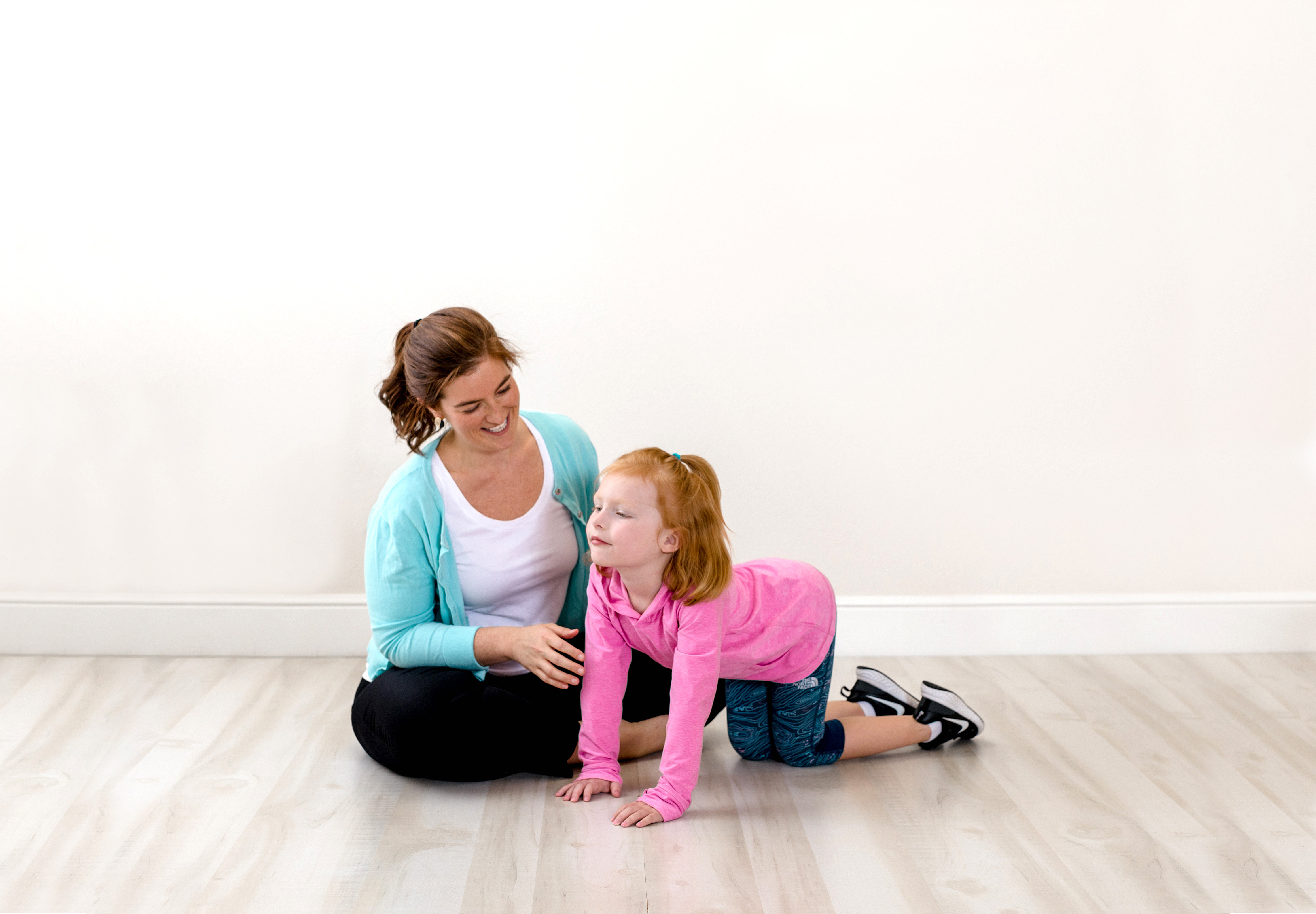 Unconstipated Kids specializes in:
Painful Toileting
Leaking Urine and Stool
Frequent Trips to the Toilet
Fear and Anxiety of Toileting
Nighttime Wetting
Reflux
Rumination
Vomiting
Rectal Prolapse
Abdominal Pain